Celebrating Animals and the People Devoted to Saving Them
Every Monday afternoon beginning August 14, 2017, join Jen for a podcast featuring interviews with guests in the fields of animal rescue, wildlife rehabilitation, conservation, and behavioral science. Each episode includes tips for training and care of the furred and feathered who may share your home, and an ongoing dialogue about how we as animal lovers can be thoughtful stewards for those without a voice.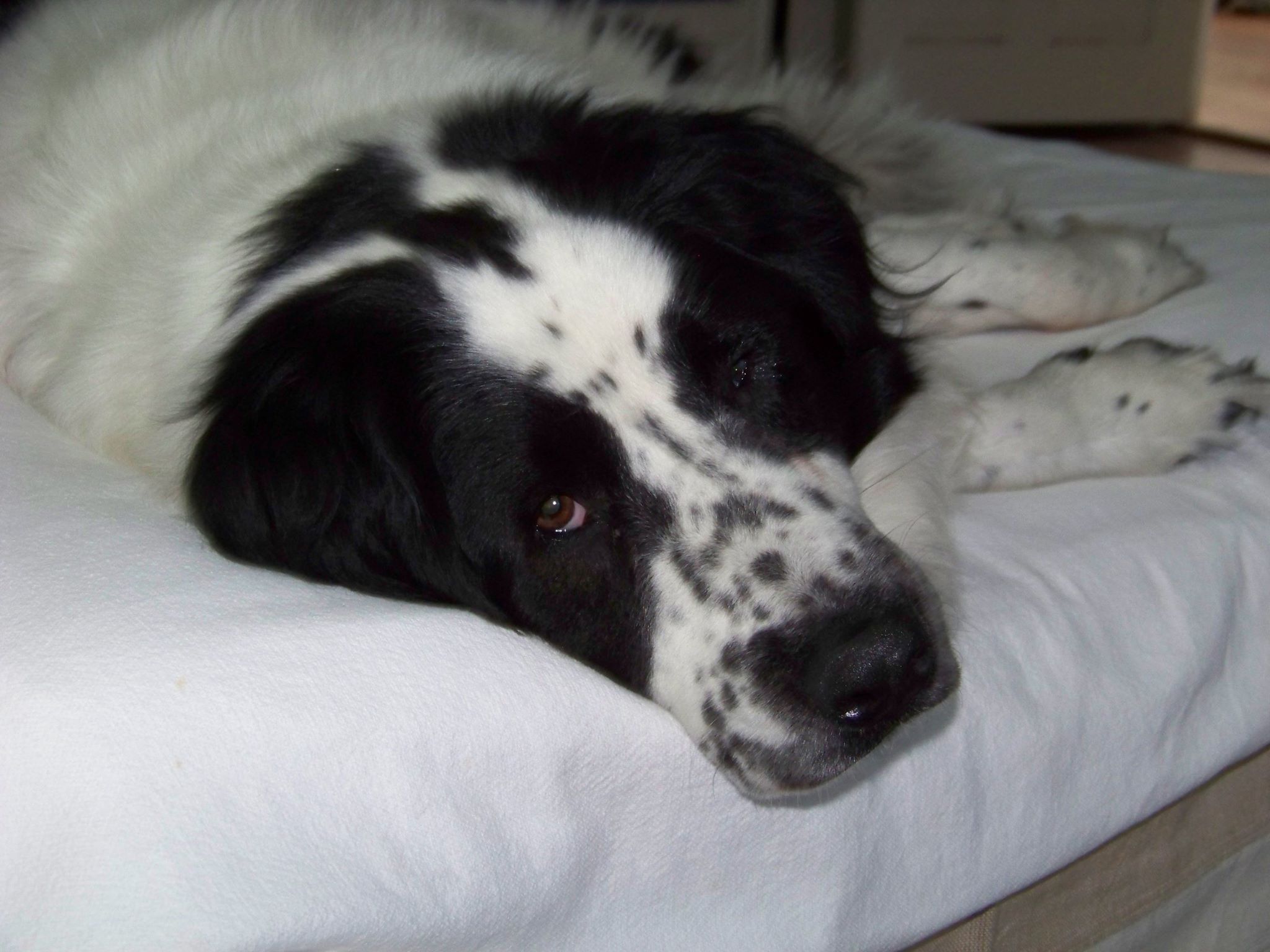 The much loved and greatly missed Killian – Jen's heart dog, who crossed the Rainbow Bridge on May 10, 2017.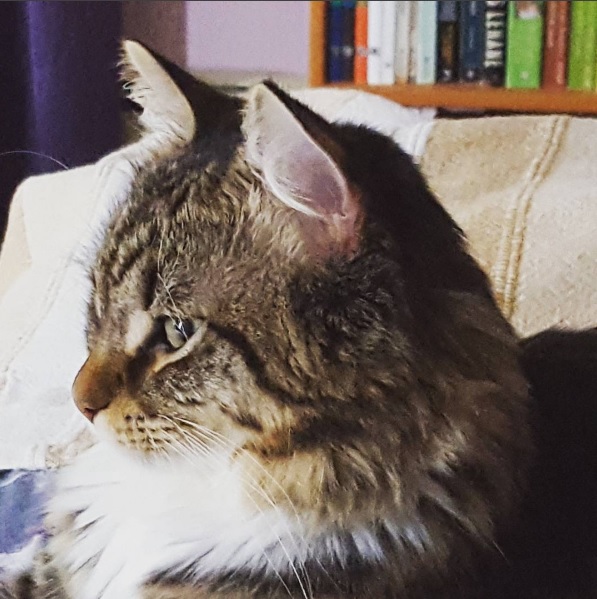 A vaguely disgruntled MacGuffin, the only furry member of Jen's homestead at the moment.