USA Today Best Selling Author
Bio
Jen Blood is the USA Today-bestselling author of two critically acclaimed, action-packed mystery series: The Erin Solomon Mysteries and the Flint K-9 Search and Rescue Mysteries. Both series feature strong, independent women who dominate in their chosen fields (Erin Solomon as an investigative reporter intent on learning the truth about her own past; Jamie Flint as a single mom, small business owner, and K-9 search and rescue trainer and handler). 
In addition to her career as an author, Jen is also a freelance writer and certified dog trainer. She holds an MFA in Creative Writing/Popular Fiction from the University of Southern Maine, is a regular blogger with Maine Crime Writers, and leads workshops throughout New England on writing, editing, and independent publishing. 
Jen taps into a background in freelance journalism in the heart of Midcoast Maine to write mysteries rich with atmosphere and action, with great characters, a hint of romance, and plots that will keep you guessing until the last page is turned. Her series has been hailed by critics and readers alike for its sharp wit and well-drawn characters.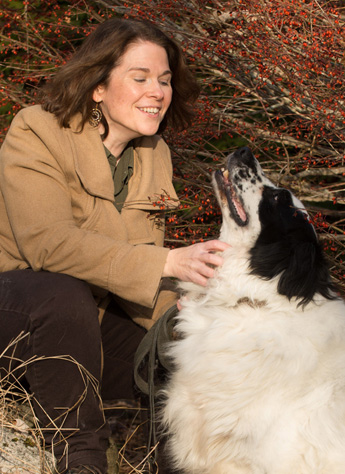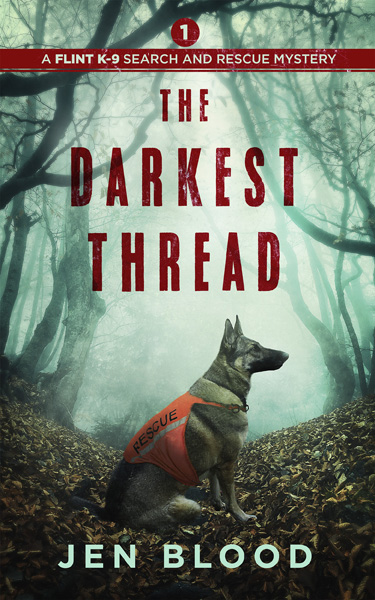 The Darkest Thread
Two missing sisters, a forest infamous for its sinister history, and a sadistic killer with a twisted sense of right and wrong.
K-9 handler Jamie Flint and her dog Phantom battle the clock and the elements to find the girls before it's too late.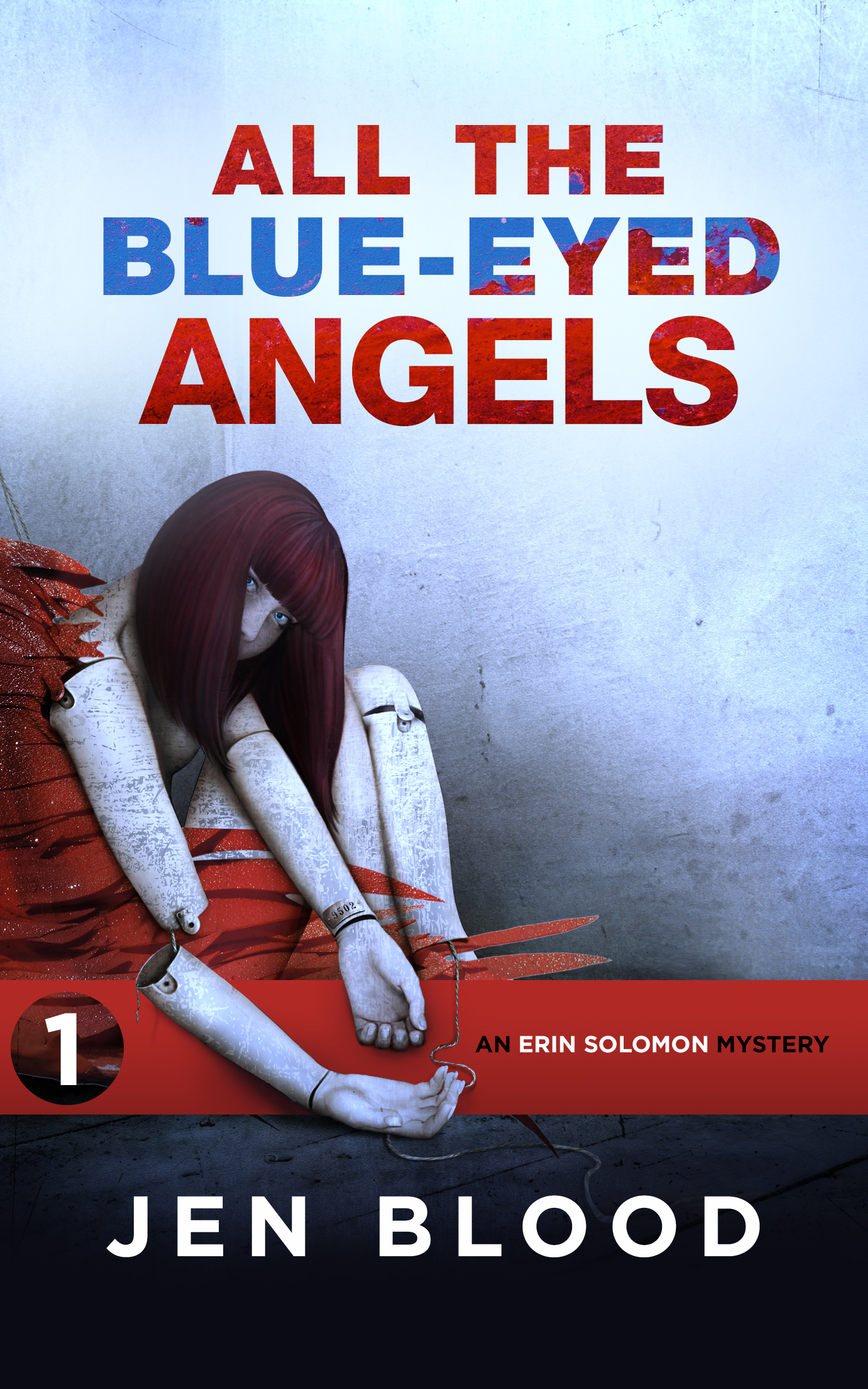 All the Blue-Eyed Angels
The first novel in the USA Today-bestselling Erin Solomon Mystery series. Reporter Erin Solomon returns to her hometown to investigate a tragedy that's haunted her for years: the alleged cult suicide she witnessed as a child. 
Over 400,000 downloads. More than 150,000 books sold. USA Today bestseller. Readers and critics agree: Jen Blood is an author worth your time. 
If you love crime fiction and you're not reading Jen Blood, you're doing yourself a disservice. A fluid, poised writer with uncanny insight into the workings of the human heart, Jen Blood is the real deal. 
– Layton Green, bestselling author of the Dominic Grey Mysteries