By jen blood
All the Blue-Eyed Angels
Adult Mystery
Jonestown. The Solar Temple. Heaven's Gate. In the summer of 1990, the Payson Church of Tomorrow joins the ranks of those infamous cult suicides when thirty-four members burn to death on a small island off the coast of Maine. At ten years-old, Payson member Erin Solomon watches helplessly as the church and its congregation are reduced to ash and embers. 
More than twenty years later, Erin is an accomplished investigative journalist when she receives word that she has inherited Payson Isle…and all its demons. She returns to Maine to learn the truth behind the tragedy that has haunted her since childhood, aided by the rakish mentor who's stood by her since she was a teenager, her trusty mutt Einstein, and a mysterious stranger with his own dark past. 
Soon, Erin is enmeshed in violence, conspiracy, and scandal, as she fights to unearth the secrets of the Payson Church of Tomorrow – secrets someone will kill to keep buried. 
Best Selling Author
Jen Blood
Jen Blood is the USA Today-bestselling author of two critically acclaimed, action-packed mystery series: The Erin Solomon Mysteries and the Flint K-9 Search and Rescue Mysteries. Both series feature strong, independent women who dominate in their chosen fields (Erin Solomon as an investigative reporter intent on learning the truth about her own past; Jamie Flint as a single mom, small business owner, and K-9 search and rescue trainer and handler).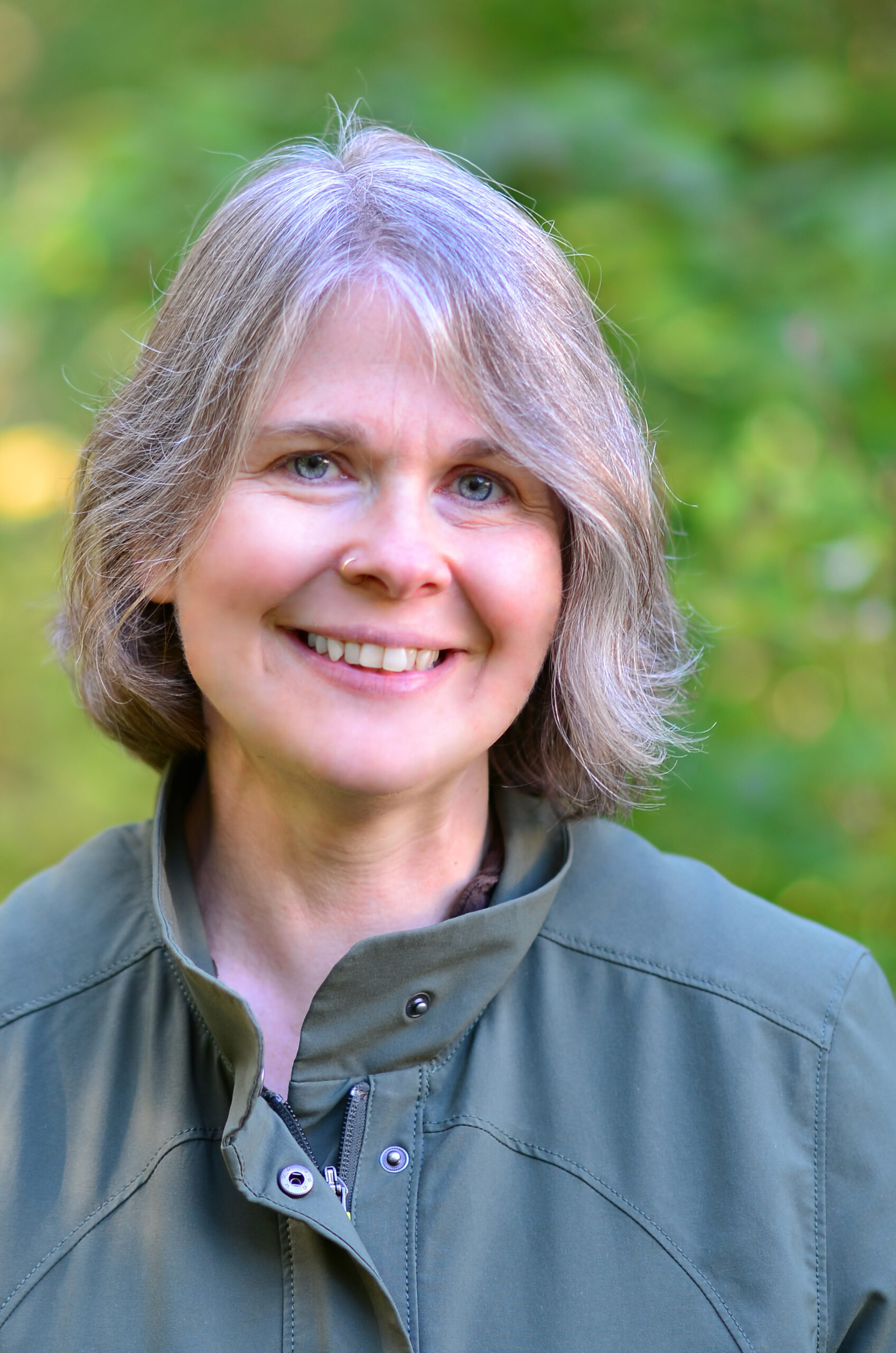 Other Books in the Series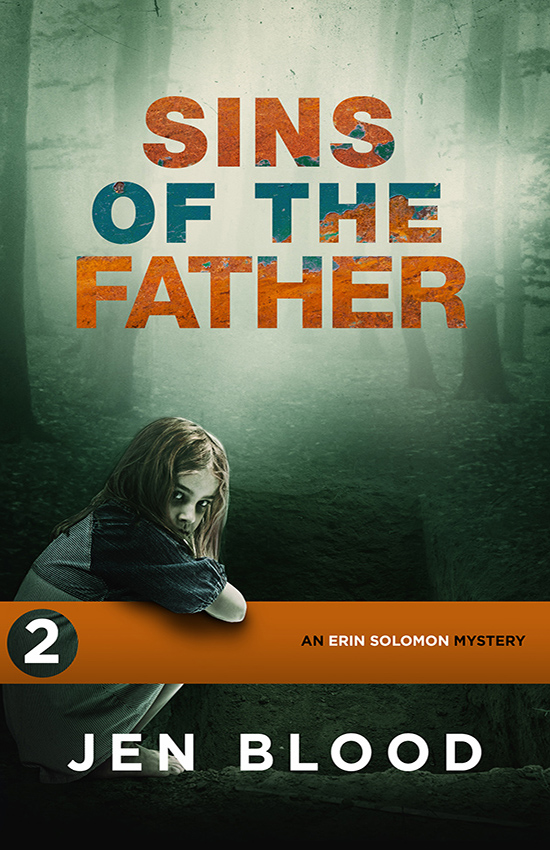 Sins of the Father
A history of murdered teens, a serial killer with nothing to lose, and one reporter who'll stop at nothing to learn the truth.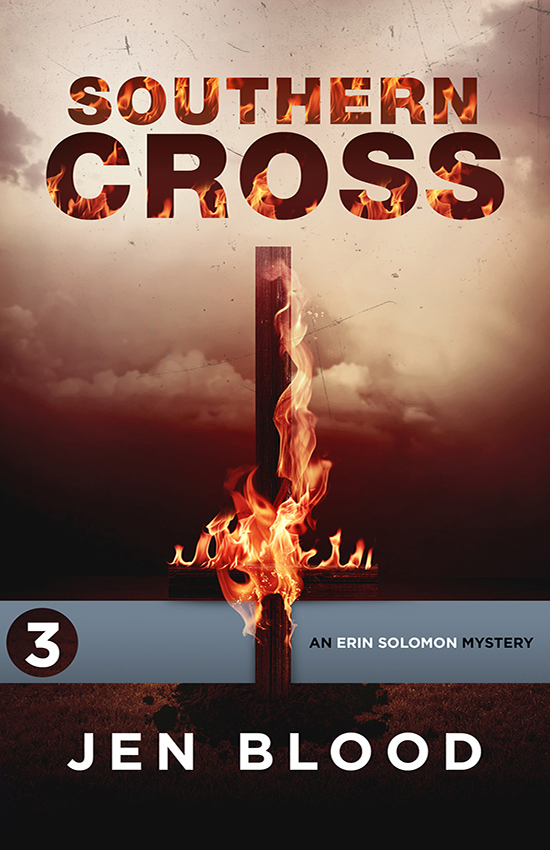 Southern Cross
Apocalyptic danger, epic romance, and a heart-stopping plot that will keep you turning pages deep into the night.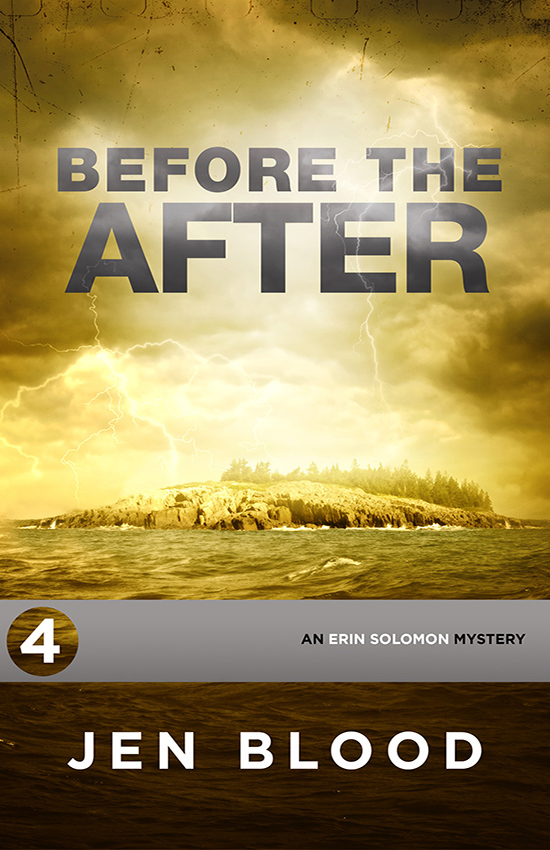 Before the After
The game-changing fourth novel in the award-winning series.
"Creepy, tense, and thoroughly addictive… I loved everything about this book."
Available July 20, 2022
Devil's Bluff
Flint K-9 Search and Rescue, Book 4
Jamie Flint and her K-9 Phantom are called in to help search for the daughter of one of Hollywood's most elite couples, when the little girl goes missing while the family is vacationing in Maine. When it becomes clear that the girl hasn't just wandered off but has, in fact, been kidnapped, the couple hire Jack Juarez to help Jamie and Phantom find the kidnappers and bring their daughter home without tipping off the media or the police. Soon, it becomes clear that the people who abducted the little girl are much closer to home than anyone ever imagined — and more dangerous than Jamie ever expected. With the clock winding down and a child's life in the balance, the entire Flint K-9 team must come together to find the girl and bring her kidnappers to justice.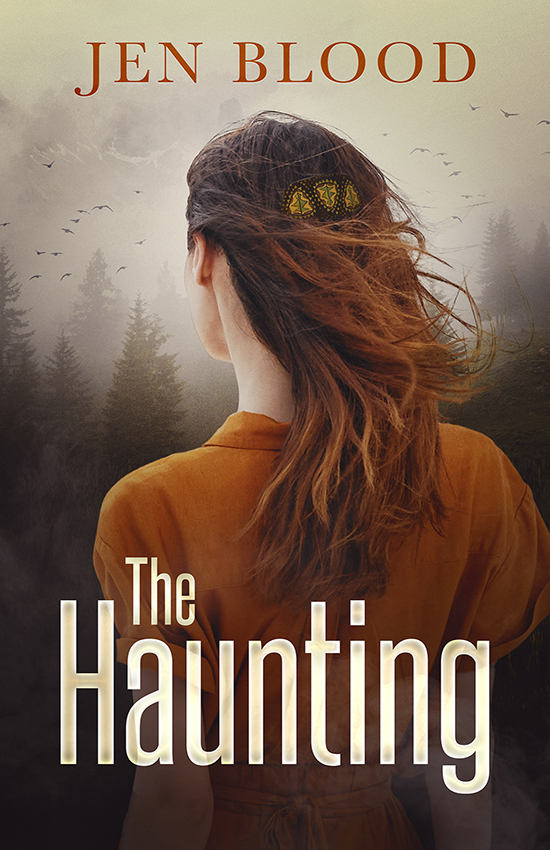 My Writing Blog
Follow Along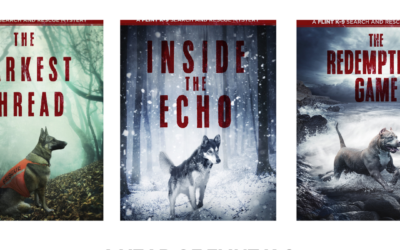 I know I'm not alone when I say 2020 was...well...let's go with challenging. More than once I was convinced the blasted year would never end, but I'm so grateful to say that my family and I survived relatively unscathed. No one suffered with Covid, and because...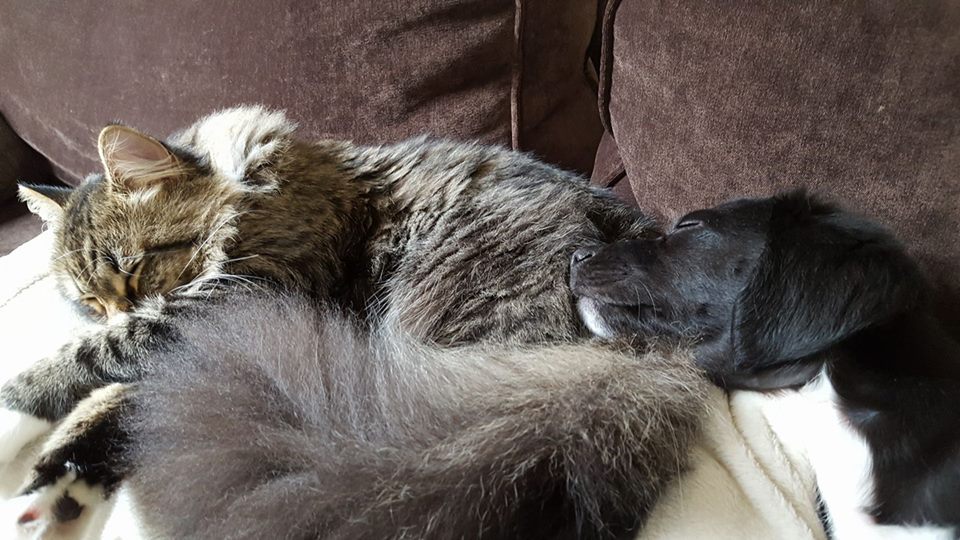 In this month's Maine Crime Writers post, I give a brief history (and plenty of pics and video) of Magnus the Cat and Marji the Puppy, the newest members of the family here in Phippsburg. Read it here!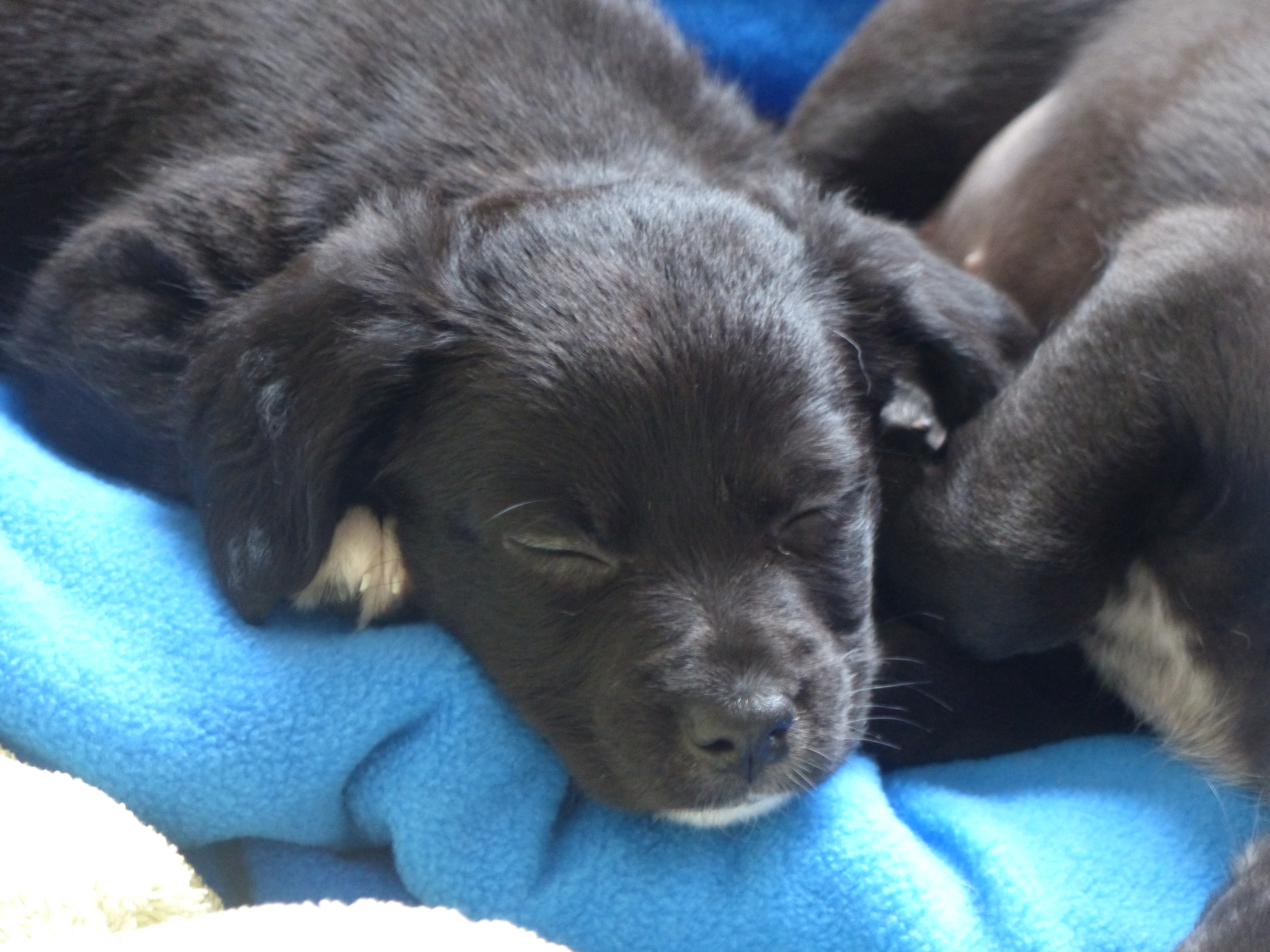 So... Remember those puppies I was shooting last week? Photos, people, just photos. Relax. Anyway... It turns out, those puppies needed a foster home for a couple of weeks. I applied to be a foster a couple of weeks ago, and had been asking about what they were doing...