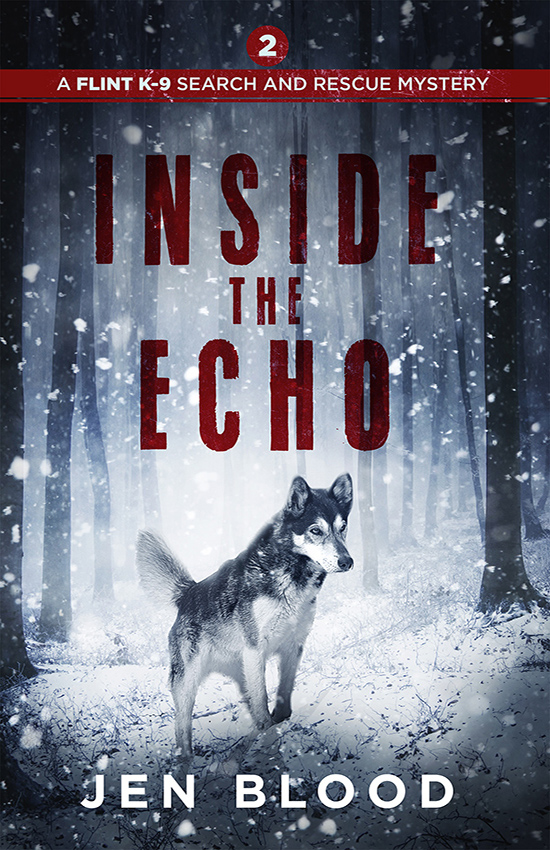 By jen blood
Inside the Echo
Adult Mystery/Supernatural Thriller
K-9 search and rescue handler Jamie Flint and her team—both human and canine—are called in when a group vanishes during a dogsledding expedition for battered women in the Mahoosuc Mountains of Maine. When it's learned that a rogue gunman was involved in the disappearance, authorities look to the abusive partners of the women now lost for answers.
Meanwhile, a voice from Jamie's past begins to haunt her, echoing the words of the shooter now in pursuit of a target Jamie alone can save. With her K-9 partners Phantom and Casper at her side, Jamie must confront the demons of her own past as her team fights the elements and the clock in order to find the missing women and bring them home.
Best Selling Author
Jen Blood
Jen Blood is the USA Today-bestselling author of two critically acclaimed, action-packed mystery series: The Erin Solomon Mysteries and the Flint K-9 Search and Rescue Mysteries. Both series feature strong, independent women who dominate in their chosen fields (Erin Solomon as an investigative reporter intent on learning the truth about her own past; Jamie Flint as a single mom, small business owner, and K-9 search and rescue trainer and handler).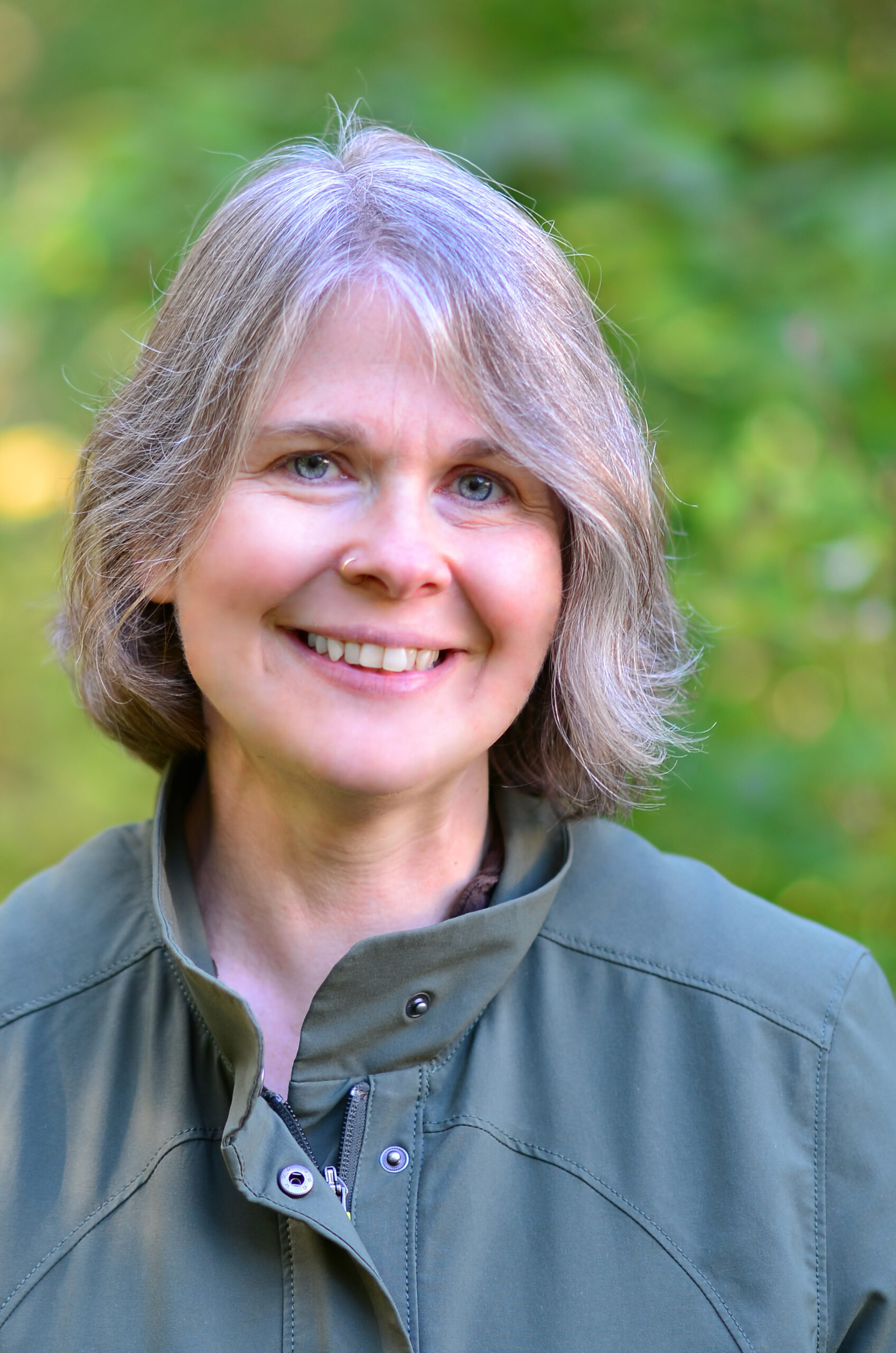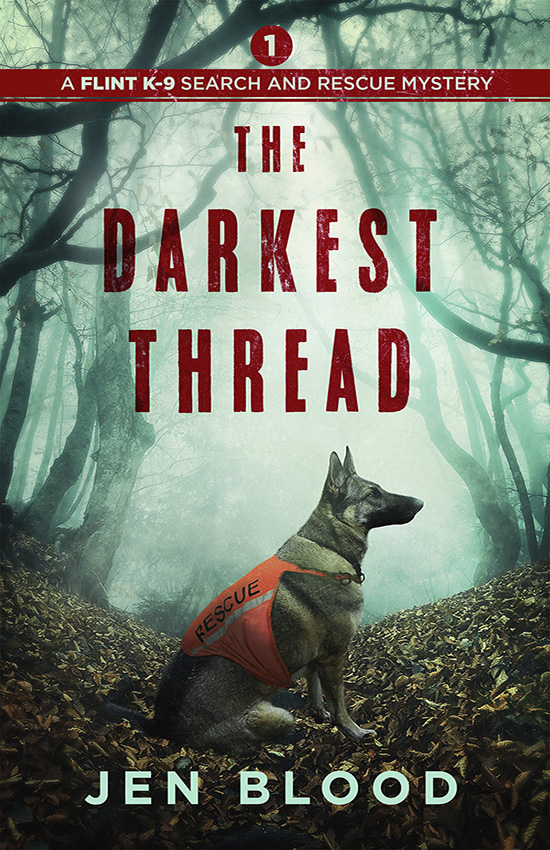 The Darkest Thread
Two missing sisters, a forest infamous for its sinister history, and a sadistic killer with a twisted sense of right and wrong.
K-9 handler Jamie Flint and her dog Phantom battle the clock and the elements to find the girls before it's too late.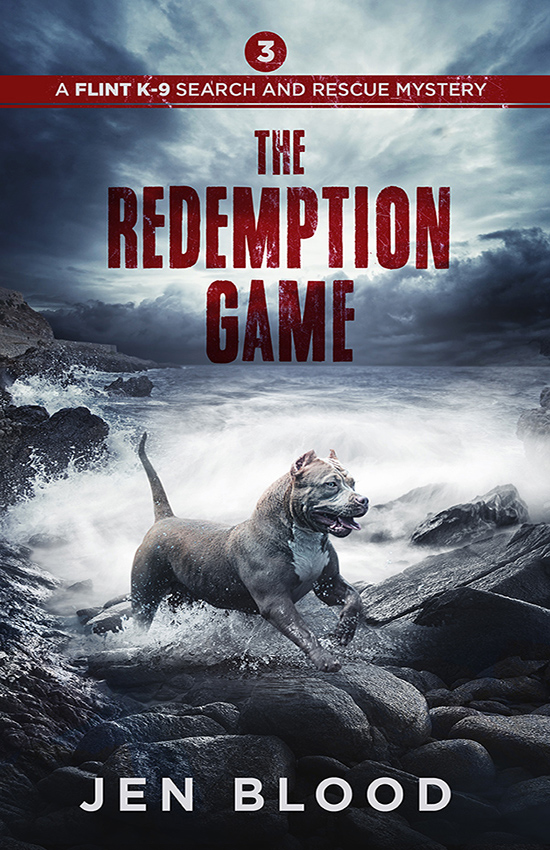 The Redemption Game
Jamie searches for the cognitively challenged son of a local animal hoarder, while recently licensed private investigator Jack Juarez looks into a murder related to the case.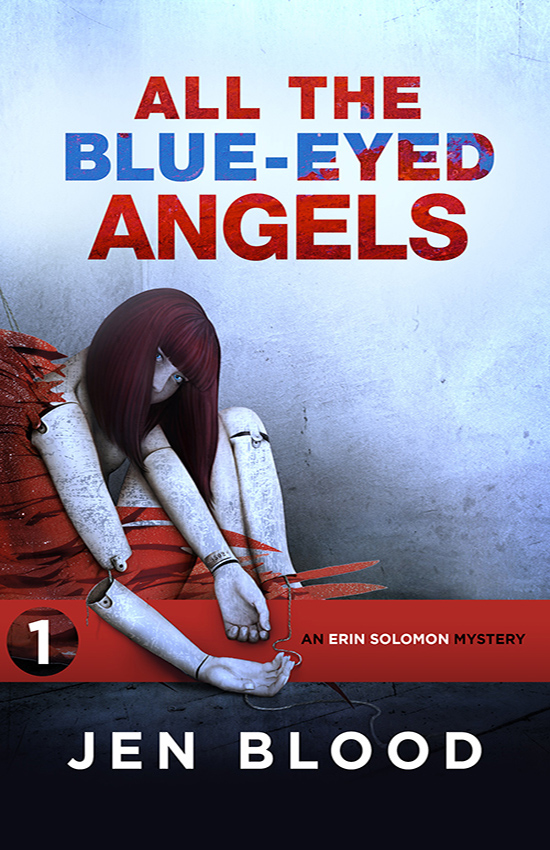 All the Blue-Eyed Angels
The first novel in the USA Today-bestselling Erin Solomon Mystery series. Reporter Erin Solomon returns to her hometown to investigate a tragedy that's haunted her for years: the alleged cult suicide she witnessed as a child. 
Excitement mounts from page to page. Just when you think it can't get any better, it does and wipes you away… An awesome read!
– Old Army Wife, Amazon Reviewer
Available July 20, 2022
Devil's Bluff
Flint K-9 Search and Rescue, Book 4
Jamie Flint and her K-9 Phantom are called in to help search for the daughter of one of Hollywood's most elite couples, when the little girl goes missing while the family is vacationing in Maine. When it becomes clear that the girl hasn't just wandered off but has, in fact, been kidnapped, the couple hire Jack Juarez to help Jamie and Phantom find the kidnappers and bring their daughter home without tipping off the media or the police. Soon, it becomes clear that the people who abducted the little girl are much closer to home than anyone ever imagined — and more dangerous than Jamie ever expected. With the clock winding down and a child's life in the balance, the entire Flint K-9 team must come together to find the girl and bring her kidnappers to justice.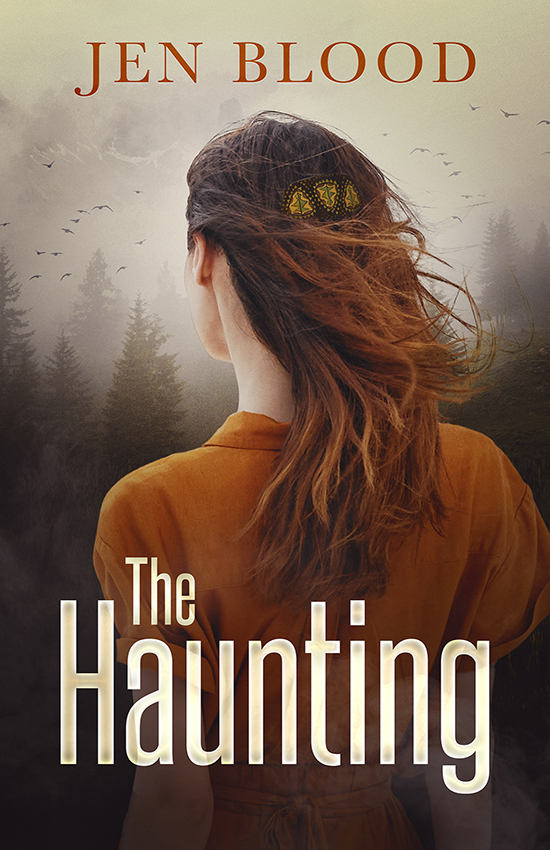 My Writing Blog
Follow Along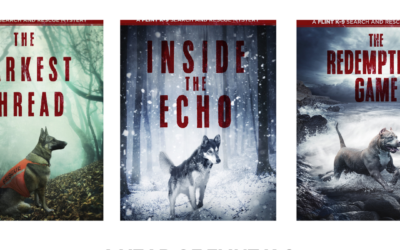 I know I'm not alone when I say 2020 was...well...let's go with challenging. More than once I was convinced the blasted year would never end, but I'm so grateful to say that my family and I survived relatively unscathed. No one suffered with Covid, and because...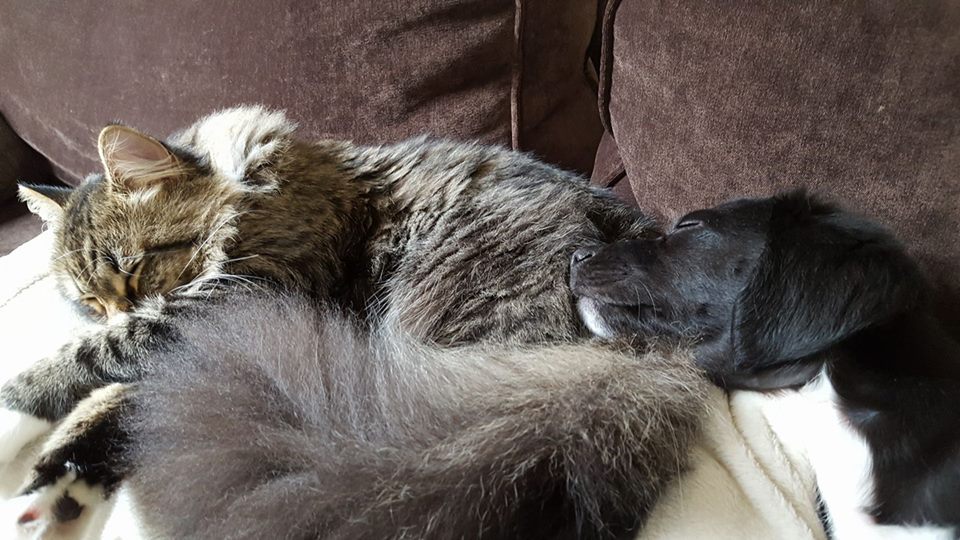 In this month's Maine Crime Writers post, I give a brief history (and plenty of pics and video) of Magnus the Cat and Marji the Puppy, the newest members of the family here in Phippsburg. Read it here!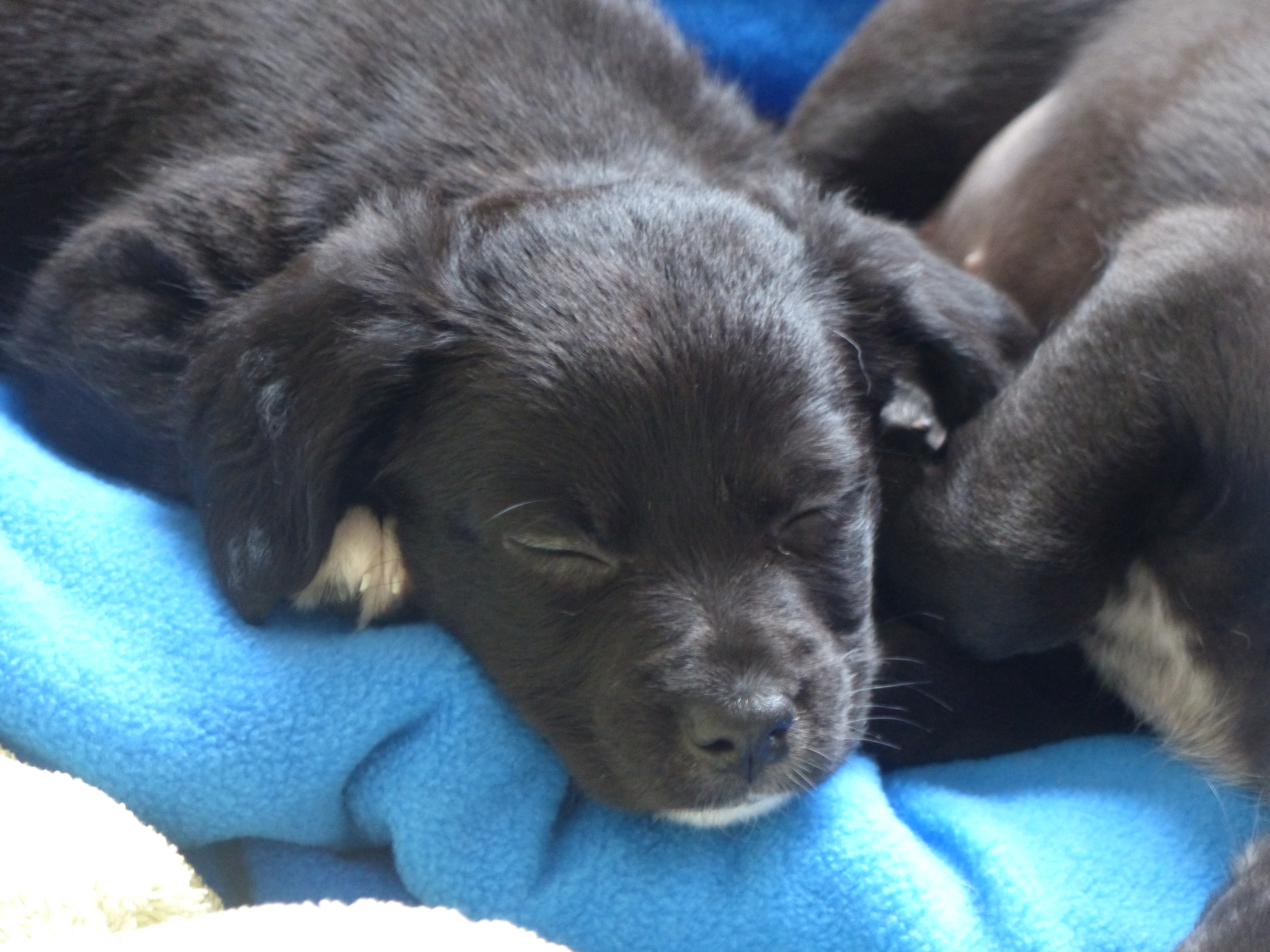 So... Remember those puppies I was shooting last week? Photos, people, just photos. Relax. Anyway... It turns out, those puppies needed a foster home for a couple of weeks. I applied to be a foster a couple of weeks ago, and had been asking about what they were doing...