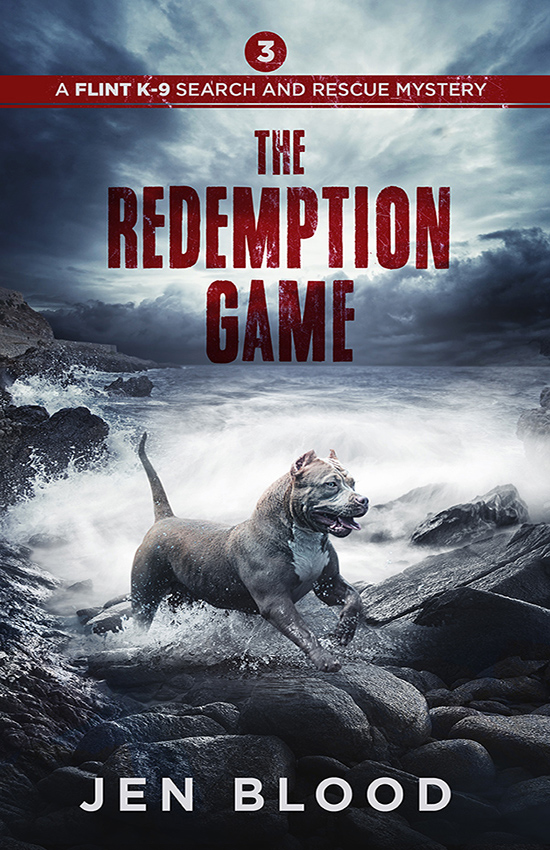 By jen blood
The Redemption Game
Adult Mystery/Supernatural Thriller
In Midcoast Maine, Jamie Flint searches for the cognitively challenged son of a local animal hoarder, while recently licensed private investigator Jack Juarez looks into a murder related to the case. Unfortunately, each new clue Jack uncovers seems to lead him to a suspect the police already have in their sights: Jamie's son. Meanwhile, Jamie fights to save a critically ill pit bull pulled from the hoarder's home who could hold the key to the woman's dark secrets.
Best Selling Author
Jen Blood
Jen Blood is the USA Today-bestselling author of two critically acclaimed, action-packed mystery series: The Erin Solomon Mysteries and the Flint K-9 Search and Rescue Mysteries. Both series feature strong, independent women who dominate in their chosen fields (Erin Solomon as an investigative reporter intent on learning the truth about her own past; Jamie Flint as a single mom, small business owner, and K-9 search and rescue trainer and handler).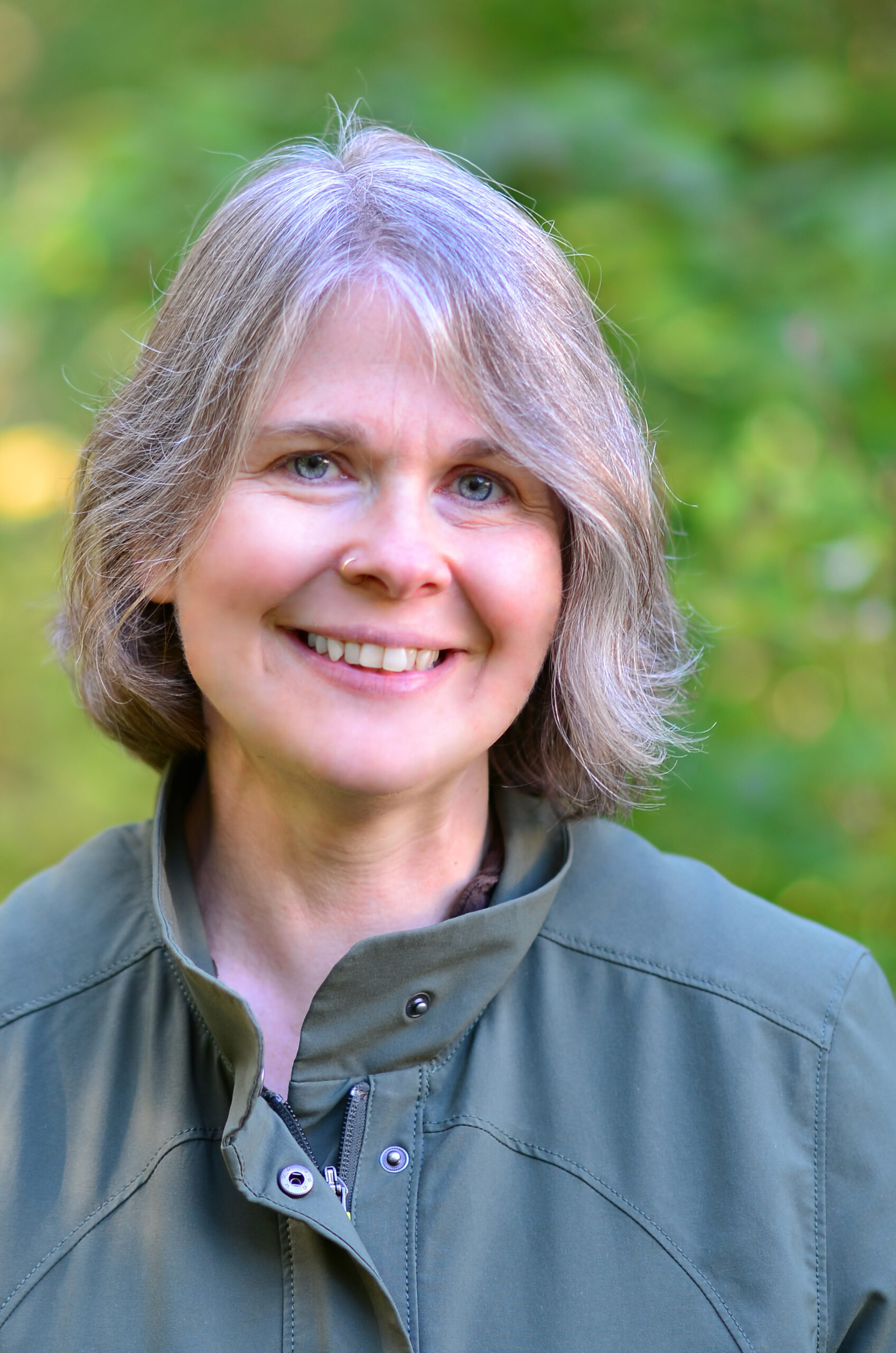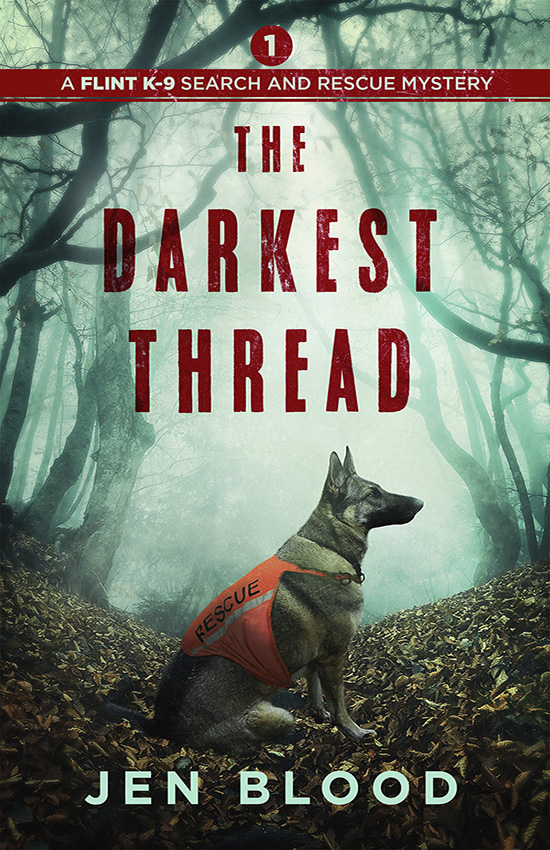 The Darkest Thread
wo missing sisters, a forest infamous for its sinister history, and a sadistic killer with a twisted sense of right and wrong.
K-9 handler Jamie Flint and her dog Phantom battle the clock and the elements to find the girls before it's too late.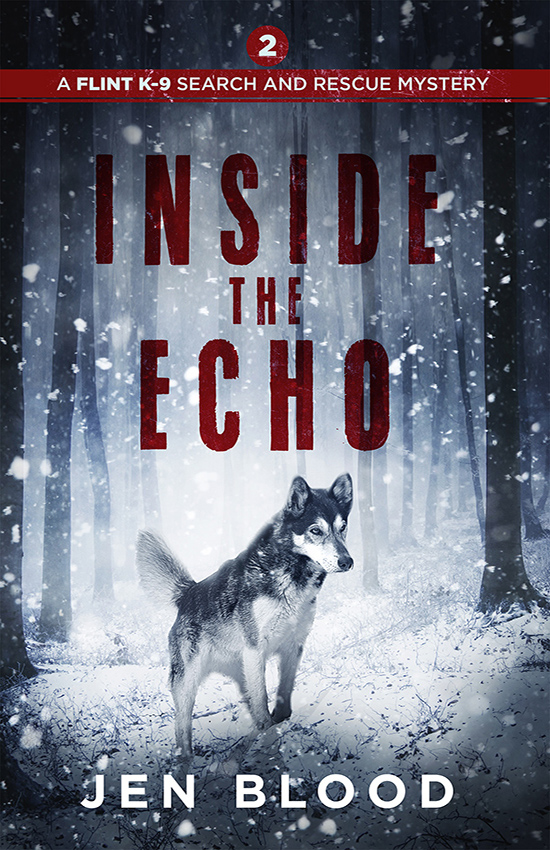 Inside the Echo
Jamie is haunted by a voice from her past as she, Phantom, and the rest of the team search for a group of women who've gone missing during a dog sledding expedition for victims of domestic violence.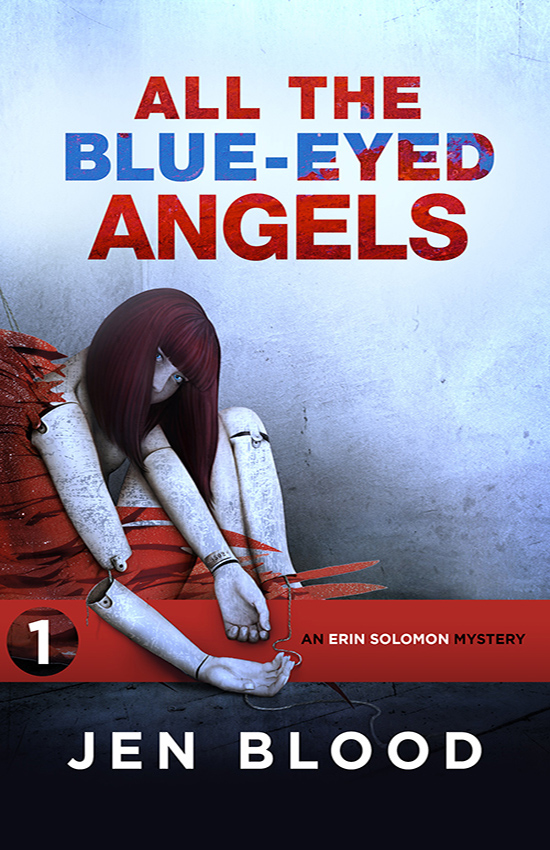 All the Blue-Eyed Angels
The first novel in the USA Today-bestselling Erin Solomon Mystery series. Reporter Erin Solomon returns to her hometown to investigate a tragedy that's haunted her for years: the alleged cult suicide she witnessed as a child. 
This series grabbed my attention from the first book and I am now anxiously awaiting the next in the series! If you like action packed mysteries and amazing dogs you can't go wrong with the Flint K9 series!!
– donna t, amazon reviewer
Available march 20, 2021
The Haunting 
YA Paranormal Mystery/Romance
Seventeen-year-old Kaitlyn Martin inherits an old estate on a remote Maine island only to learn she's also heir to a curse: in her family, any girl bearing the mark of the butterfly is fated to die before her eighteenth birthday. Now, allied with two mysterious boys inextricably linked to her family's past, Kaitlyn must find a way to break the curse before she becomes another casualty of a war started long before she was born.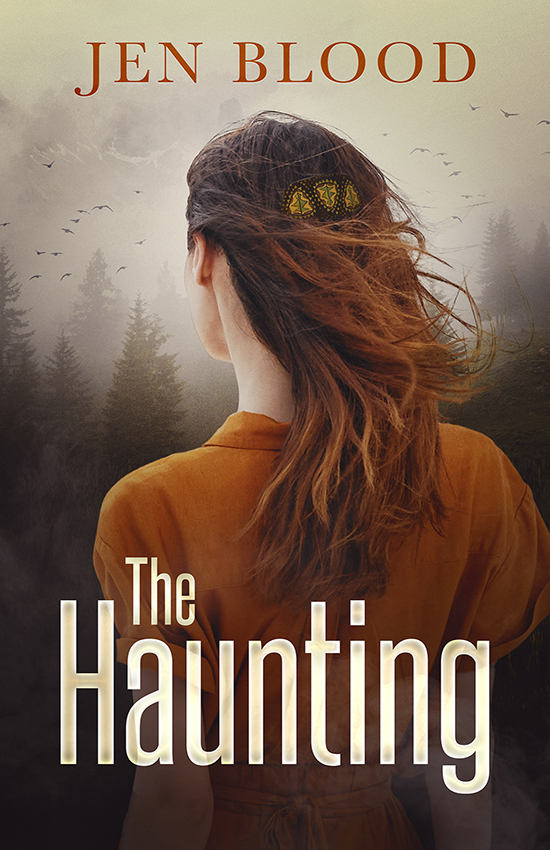 My Writing Blog
Follow Along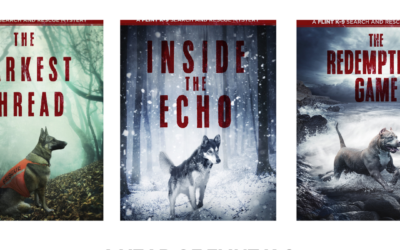 I know I'm not alone when I say 2020 was...well...let's go with challenging. More than once I was convinced the blasted year would never end, but I'm so grateful to say that my family and I survived relatively unscathed. No one suffered with Covid, and because...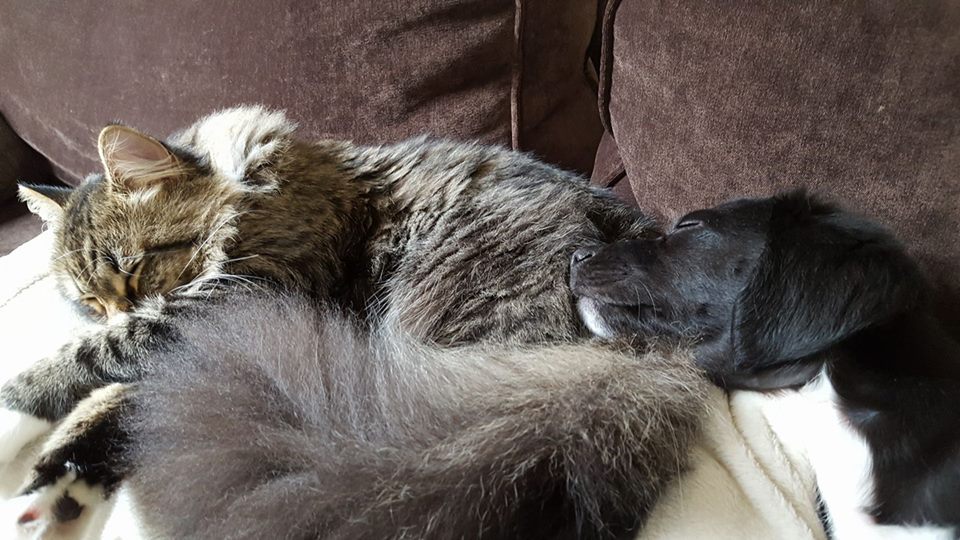 In this month's Maine Crime Writers post, I give a brief history (and plenty of pics and video) of Magnus the Cat and Marji the Puppy, the newest members of the family here in Phippsburg. Read it here!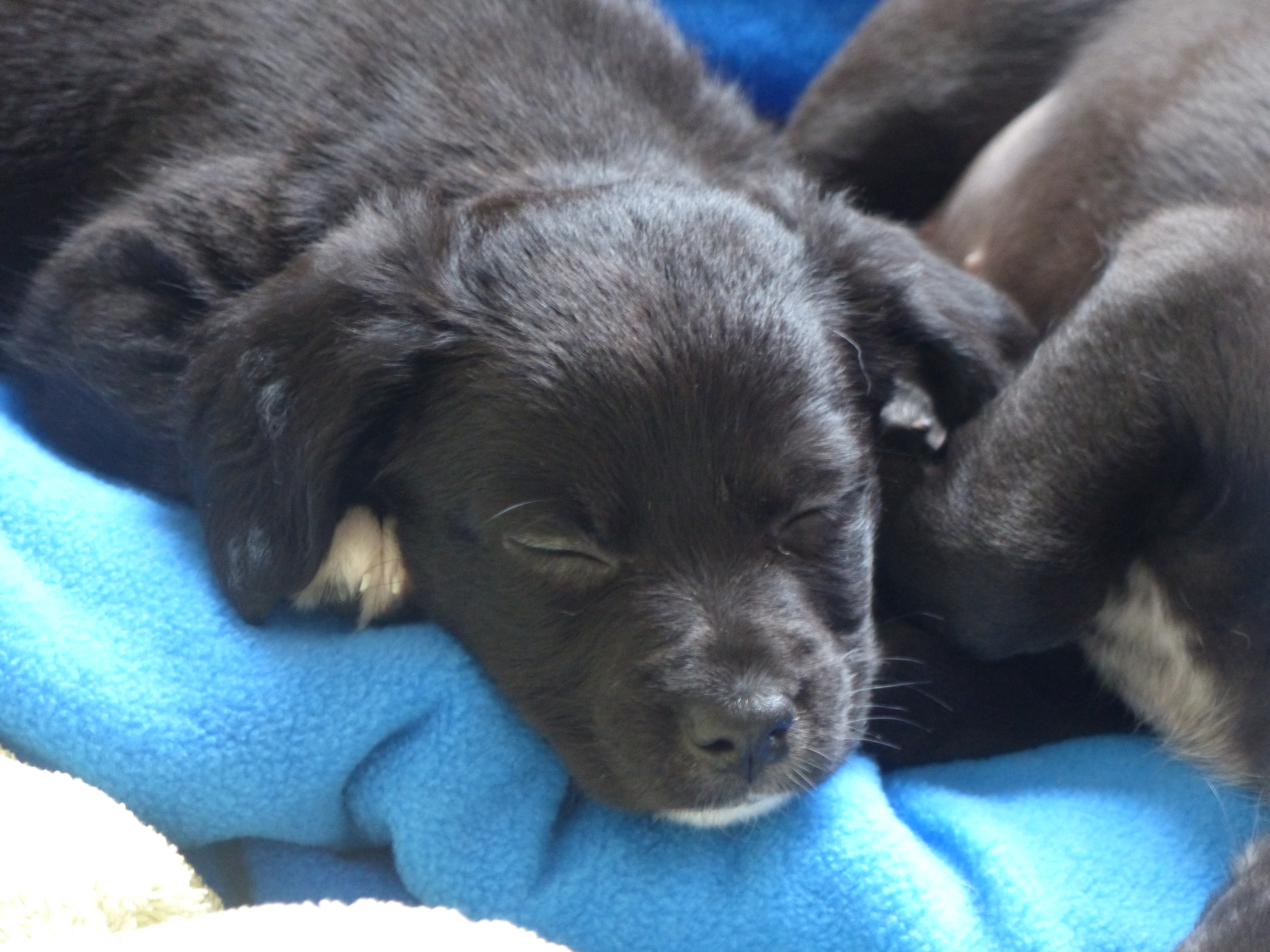 So... Remember those puppies I was shooting last week? Photos, people, just photos. Relax. Anyway... It turns out, those puppies needed a foster home for a couple of weeks. I applied to be a foster a couple of weeks ago, and had been asking about what they were doing...