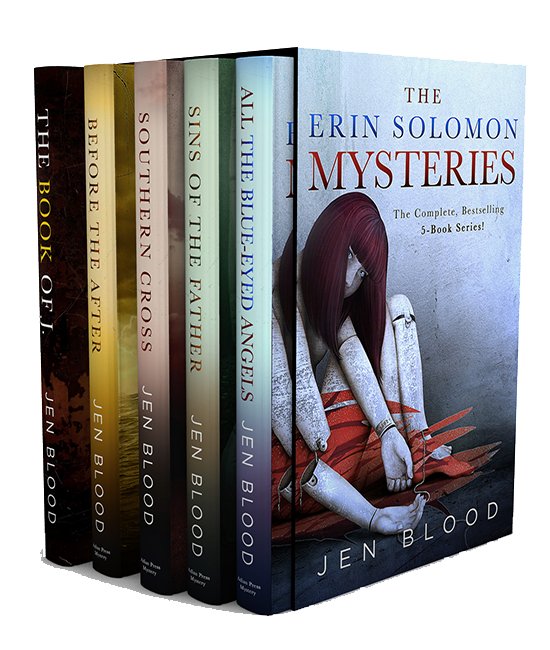 By jen blood
The Erin Solomon Mysteries
The Complete Series
Investigative reporter Erin Solomon is obsessed with the single event that changed the course of her life forever: the alleged cult suicide of the Payson Church of Tomorrow. Nearly twenty-five years later, Erin returns to Payson Isle to solve the mystery that has haunted her since childhood. Five complete novels featuring edge-of-your-seat suspense, epic romance, and a conspiracy that delves into the darkest chapters of American history, as well as the critically acclaimed prequel featuring Erin and colleague Daniel Diggins in an occult thriller you won't want to put down.
Best Selling Author
Jen Blood
Jen Blood is the USA Today-bestselling author of two critically acclaimed, action-packed mystery series: The Erin Solomon Mysteries and the Flint K-9 Search and Rescue Mysteries. Both series feature strong, independent women who dominate in their chosen fields (Erin Solomon as an investigative reporter intent on learning the truth about her own past; Jamie Flint as a single mom, small business owner, and K-9 search and rescue trainer and handler).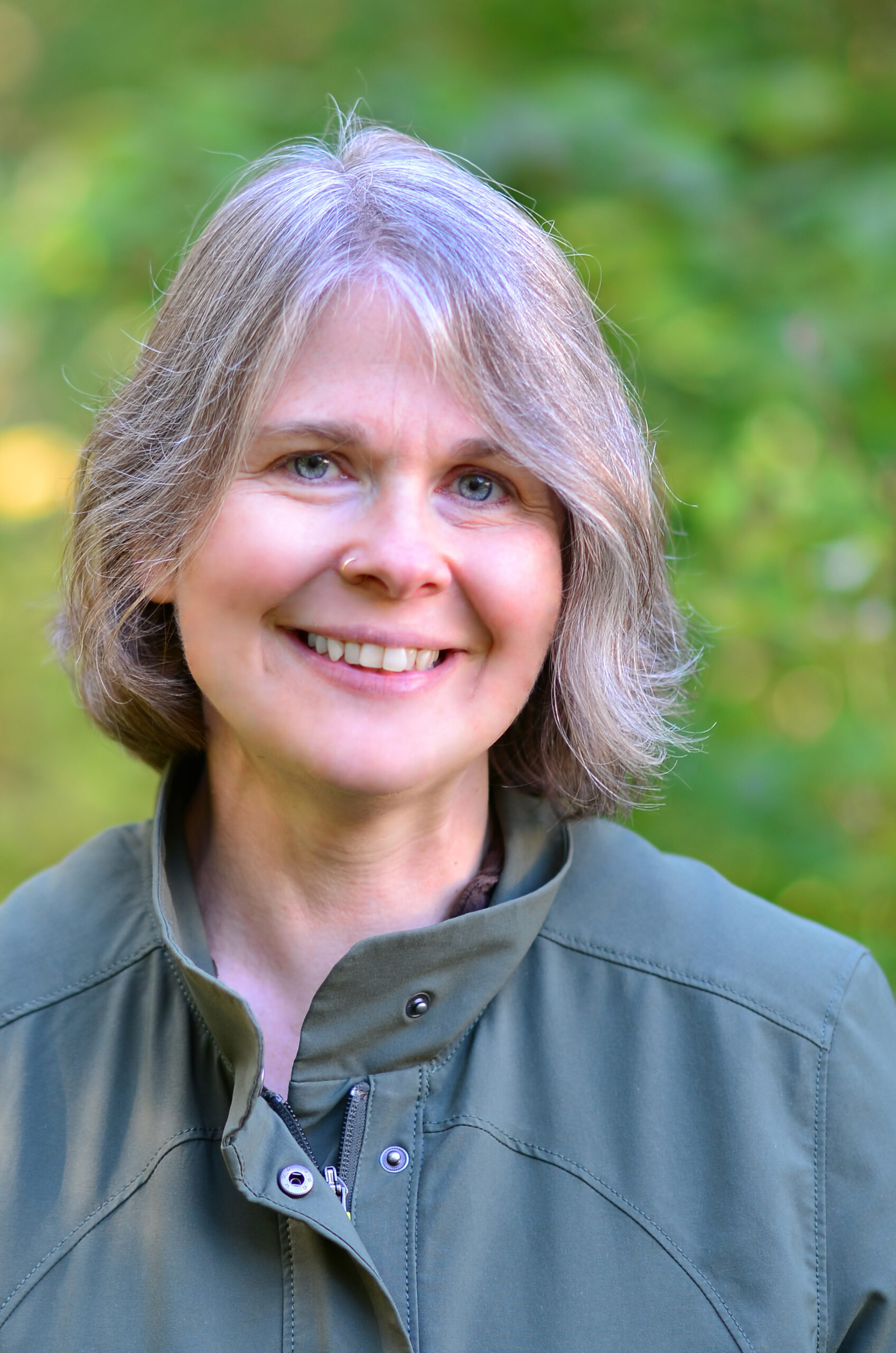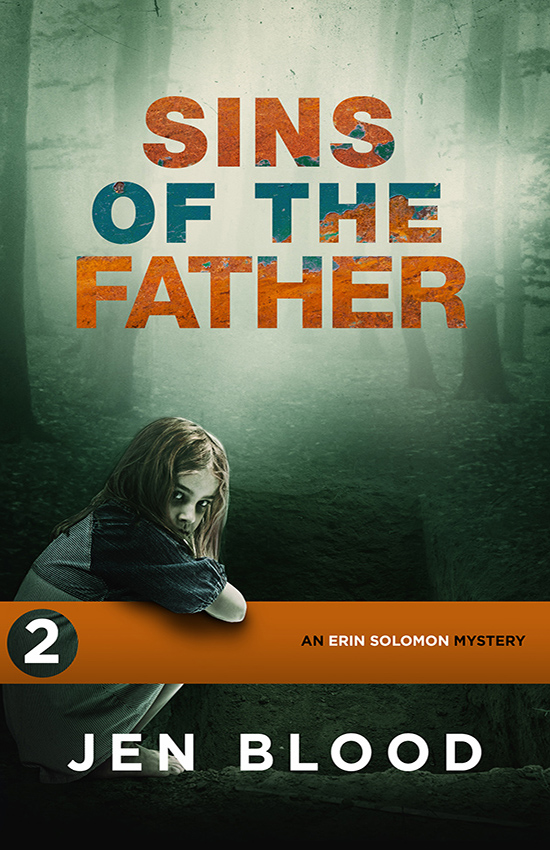 Sins of the Father
A string of unsolved murders, a serial killer with nothing to lose, and one reporter who'll stop at nothing to find the truth.
Jen Blood has created my favorite narrator of the decade: the whip-smart, sassy, and delightfully stubborn Erin Solomon. The story she tells–with its hidden turns, dry humor, enthralling pace, persuasive complexity, and vivid setting–is absolutely unforgettable. Blood is one hell of a writer.
– Lewis Robinson, award-winning author of
Officer Friendly and Other Stories
March 20, 2021
The Haunting
YA Paranormal Mystery/Romance
Seventeen-year-old Kaitlyn Martin inherits an old estate on a remote Maine island only to learn she's also heir to a curse: in her family, any girl bearing the mark of the butterfly is fated to die before her eighteenth birthday. Now, allied with two mysterious boys inextricably linked to her family's past, Kaitlyn must find a way to break the curse before she becomes another casualty of a war started long before she was born.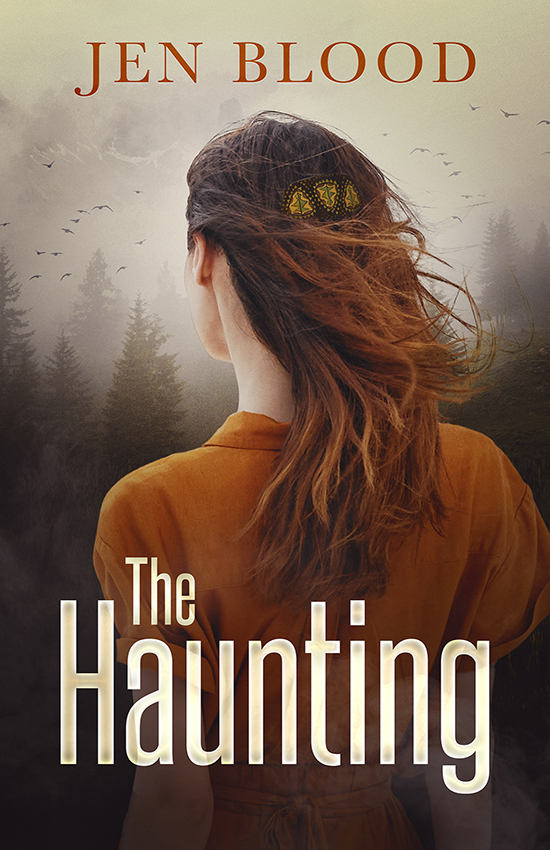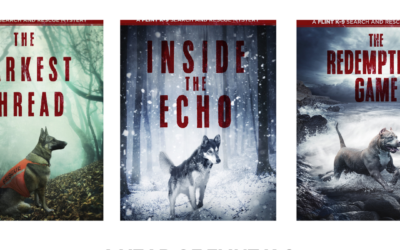 I know I'm not alone when I say 2020 was...well...let's go with challenging. More than once I was convinced the blasted year would never end, but I'm so grateful to say that my family and I survived relatively unscathed. No one suffered with Covid, and because...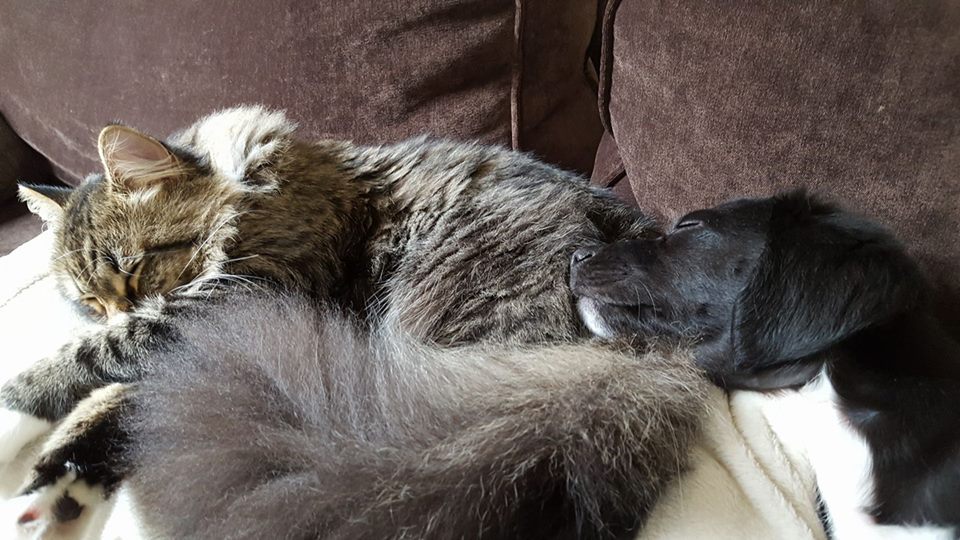 In this month's Maine Crime Writers post, I give a brief history (and plenty of pics and video) of Magnus the Cat and Marji the Puppy, the newest members of the family here in Phippsburg. Read it here!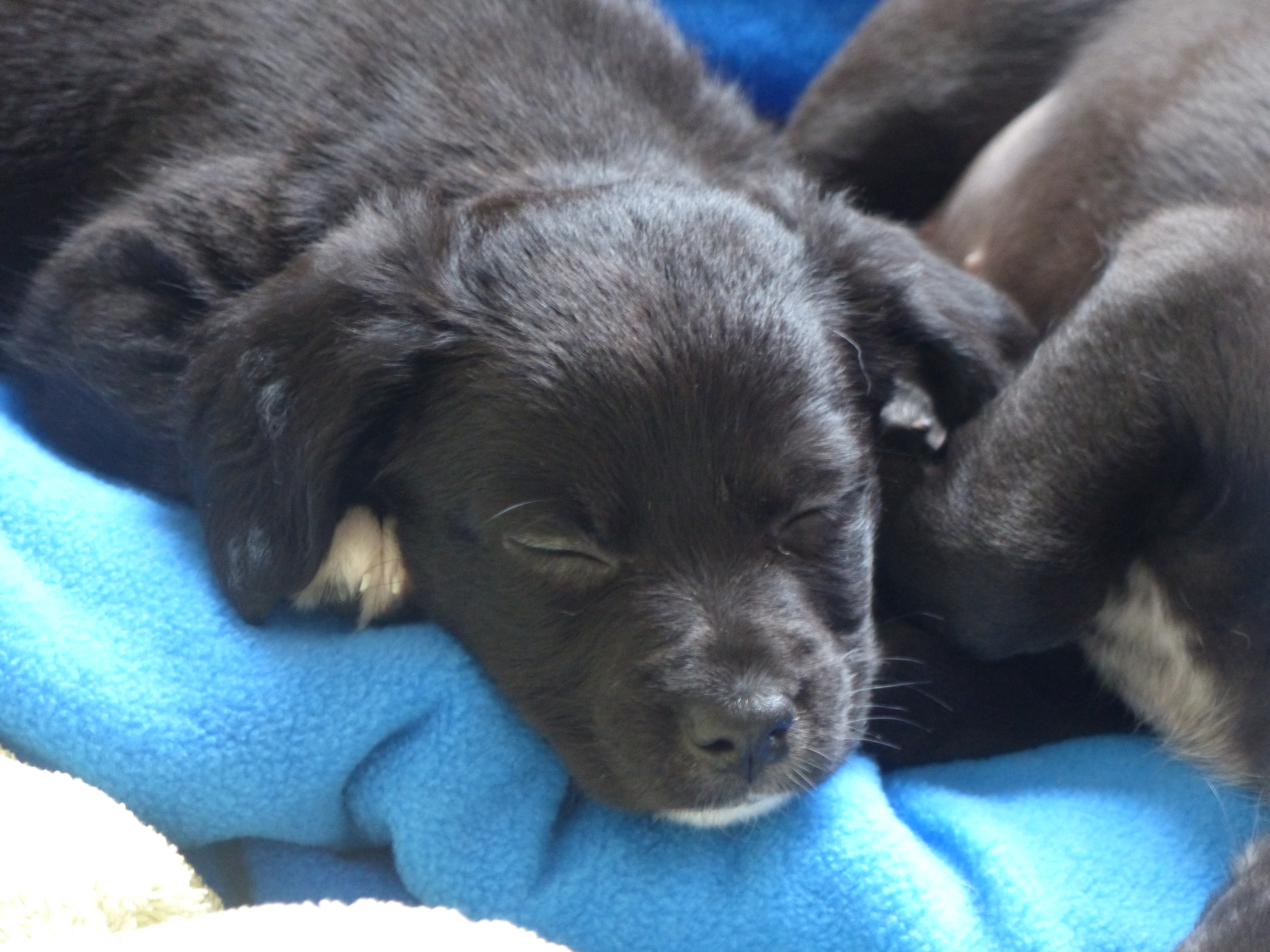 So... Remember those puppies I was shooting last week? Photos, people, just photos. Relax. Anyway... It turns out, those puppies needed a foster home for a couple of weeks. I applied to be a foster a couple of weeks ago, and had been asking about what they were doing...