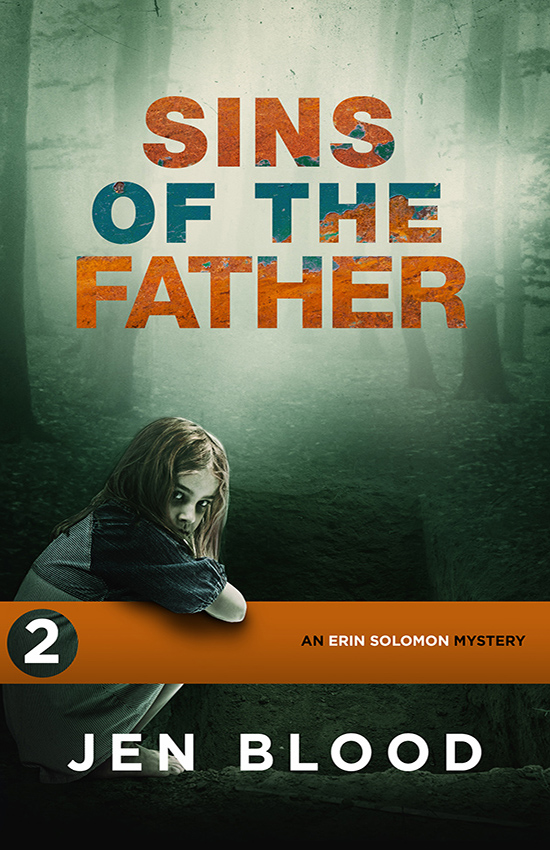 By jen blood
Sins of the Father
Adult Mystery
The brutal murder of a young girl more than forty years ago pulls investigative reporter Erin Solomon into a serpentine mystery revolving around her own father's dark past. The trail leads Erin and fellow reporter Daniel "Diggs" Diggins to Black Falls, Maine, a town where young girls have gone missing with terrifying frequency for decades. 
Before long, Erin's relentless pursuit of the truth lands her and Diggs in the rugged wilderness along the Maine/Canada border, injured and running for their lives. With a deranged serial killer on their heels, FBI agent Jack Juarez battles the clock while ERin and Diggs fight for their lives in a diabolical game of cat and mouse among the rivers and caves of the Acadian forest.
Best Selling Author
Jen Blood
Jen Blood is the USA Today-bestselling author of two critically acclaimed, action-packed mystery series: The Erin Solomon Mysteries and the Flint K-9 Search and Rescue Mysteries. Both series feature strong, independent women who dominate in their chosen fields (Erin Solomon as an investigative reporter intent on learning the truth about her own past; Jamie Flint as a single mom, small business owner, and K-9 search and rescue trainer and handler).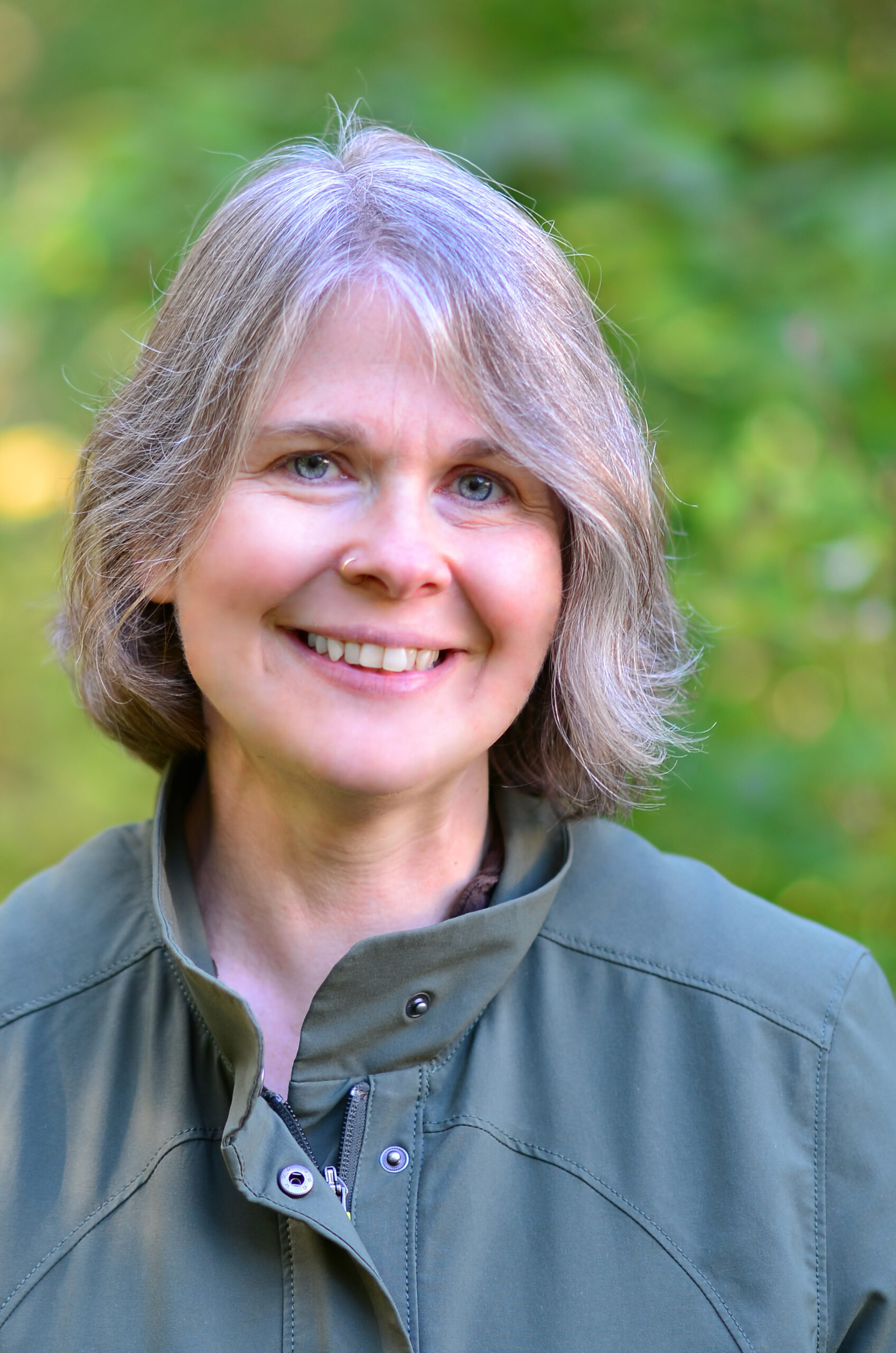 Other Books in the Series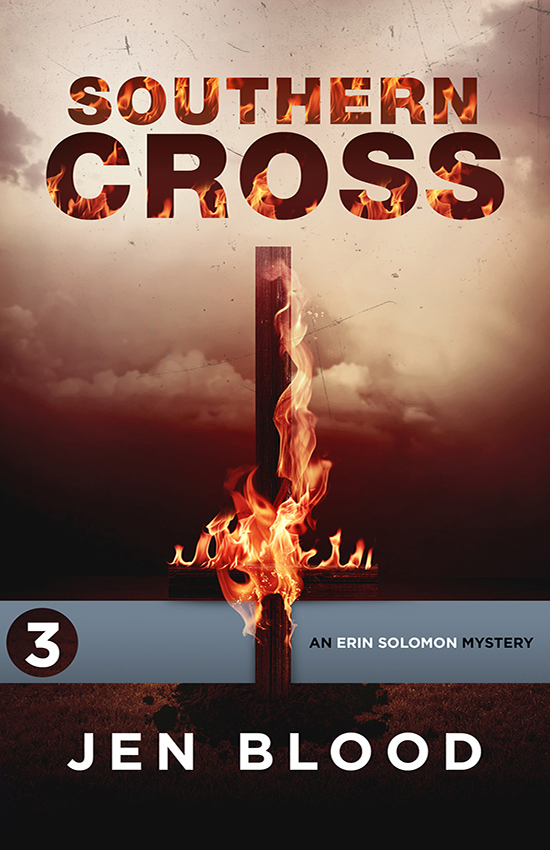 Southern Cross
Apocalyptic danger, epic romance, and a heart-stopping plot that will keep you turning pages deep into the night.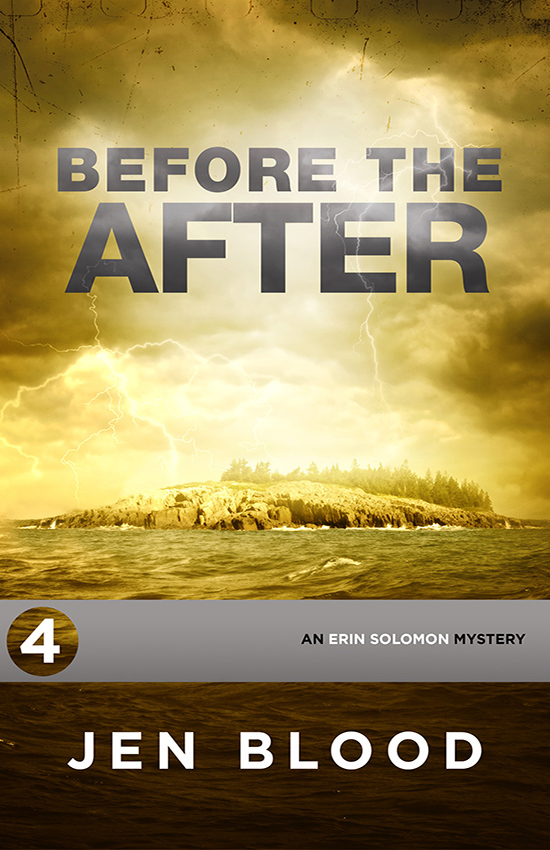 Before the After
The game-changing fourth novel in the award-winning series.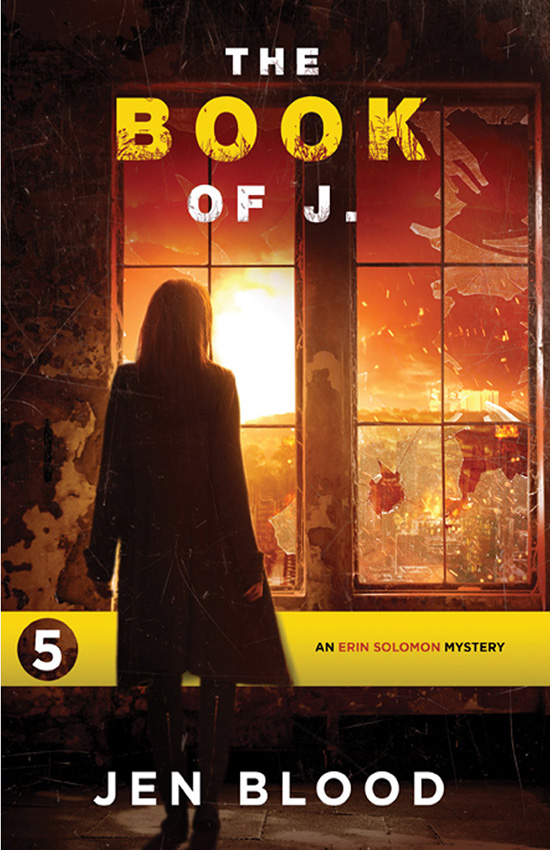 The Book of J.
Jonestown was just the beginning…
An excellent and often nail-biting continuation of the Erin Solomon mysteries.
Available July 20, 2021
Devil's Bluff
Flint K-9 Search and  Rescue, Book 4
Jamie Flint and her K-9 Phantom are called in to help search for the daughter of one of Hollywood's most elite couples, when the little girl goes missing while the family is vacationing in Maine. When it becomes clear that the girl hasn't just wandered off but has, in fact, been kidnapped, the couple hire Jack Juarez to help Jamie and Phantom find the kidnappers and bring their daughter home without tipping off the media or the police. Soon, it becomes clear that the people who abducted the little girl are much closer to home than anyone ever expected — and more dangerous than Jamie ever imagined. With the clock winding down and a child's life in the balance, the entire Flint K-9 team must come together to find the girl and bring her kidnappers to justice.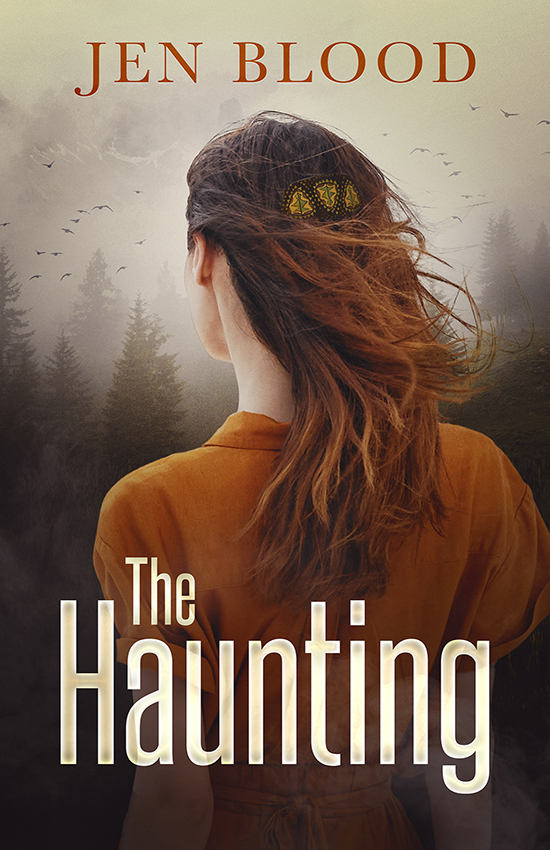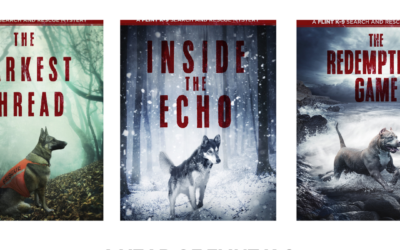 I know I'm not alone when I say 2020 was...well...let's go with challenging. More than once I was convinced the blasted year would never end, but I'm so grateful to say that my family and I survived relatively unscathed. No one suffered with Covid, and because...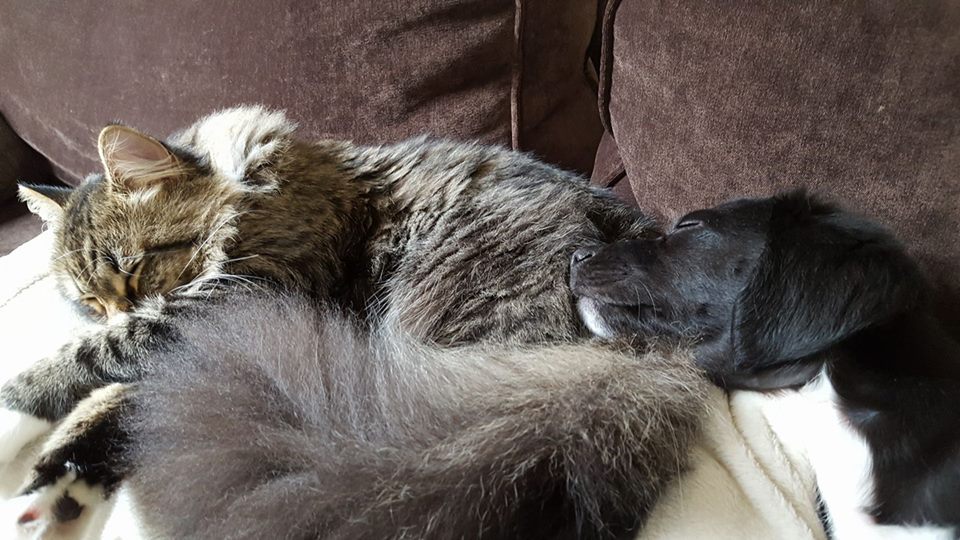 In this month's Maine Crime Writers post, I give a brief history (and plenty of pics and video) of Magnus the Cat and Marji the Puppy, the newest members of the family here in Phippsburg. Read it here!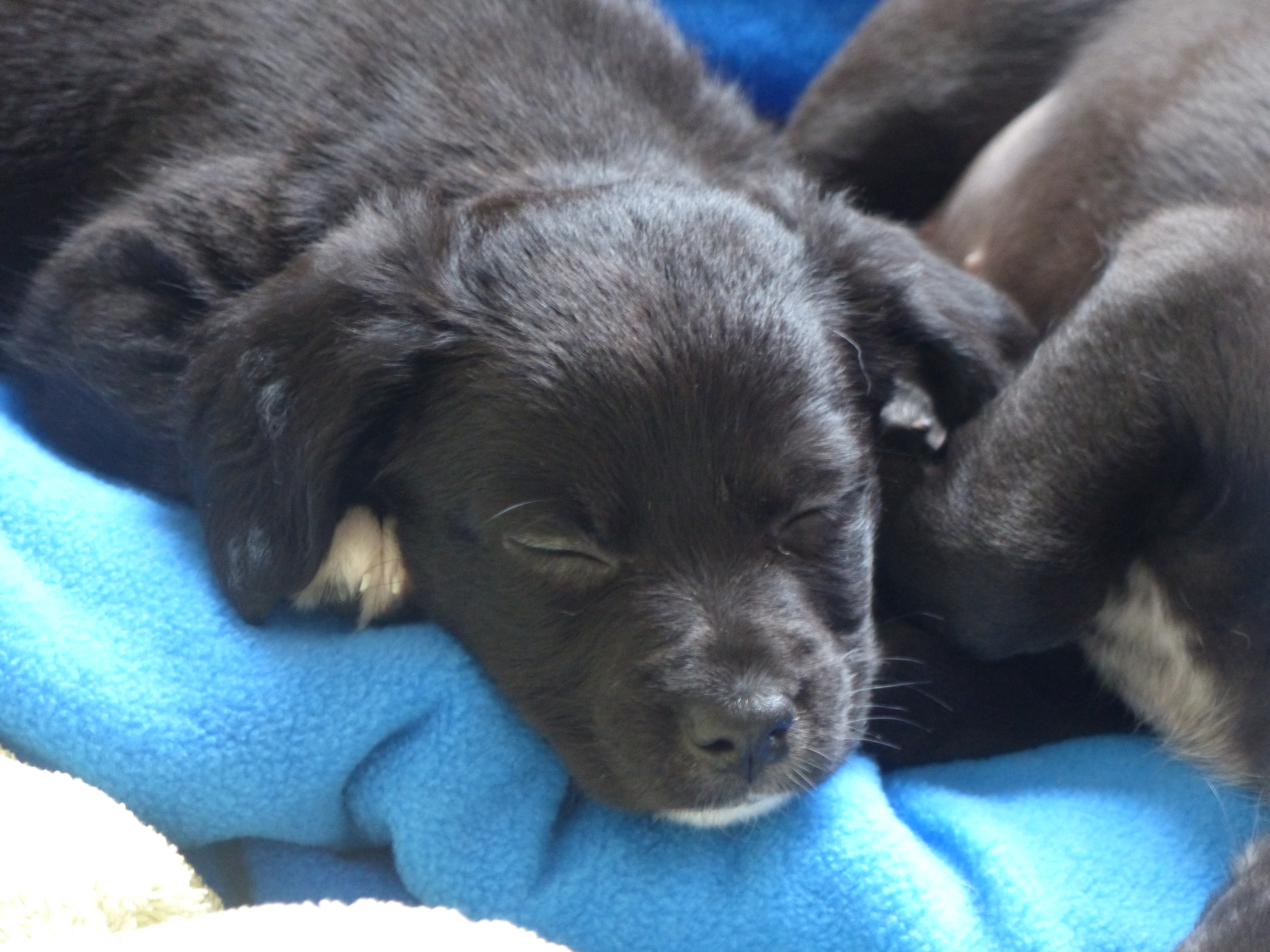 So... Remember those puppies I was shooting last week? Photos, people, just photos. Relax. Anyway... It turns out, those puppies needed a foster home for a couple of weeks. I applied to be a foster a couple of weeks ago, and had been asking about what they were doing...